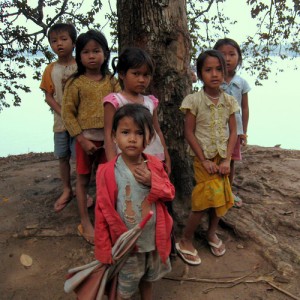 I have just stumbled upon a Follower of Jesus: K.P. Yohannan. I just listened to a message he gave titled To Live is Christ (located here). It was convicting.
"When was the last time you made a pact to say: We will live as strangers and pilgrims on this earth, with sacrifice, and commitment, and tears, and fasting…? and TOUCH the lost world with our lifestyle and commitment?" (K.P. Yohannan – Founder of Gospel for Asia)
Incidentally, Gospel for Asia's website has lots of great free resources (online books, messages, videos, etc). Check it out. Watch the video under "sponser a child".
Right now they are offering the book "Revolution" for free here.