'Twas 111 Degrees Yesterday. Let's Remember Cold.
July 11th, 2011
Kansas Bird Hunting


Icy Trees Along the Talimena Scenic Drive


Cold Weather Camping (in the backyard)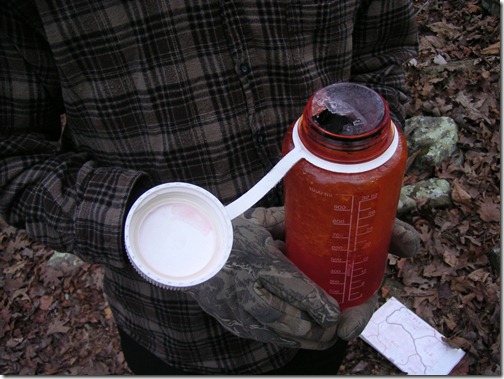 Another Very Cold Campout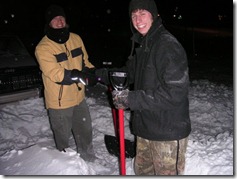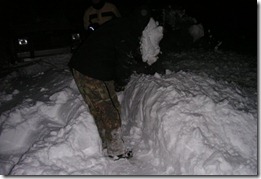 The Abominable Snowman Revealed (on the right)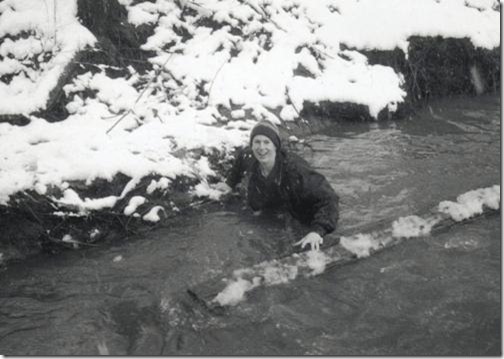 Cold Weather Swimming. Do I Look Cold?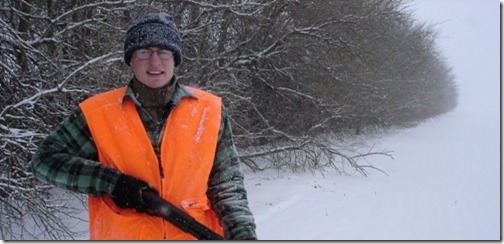 I Was Colder Here.

And More Cold Pictures from Flickr
Mt. Rainer National Park, Washington State


A Cool Guy in the Snow


I Think She's Dreaming of a White Christmas…


A Live Nativity!

Are they Singing, "Joy To the World," or, "Let it Snow, Let it Snow, Let it Snow"?


A Nice Cool Spot