I'm Off To Camp. Let the Fun Begin.
July 16th, 2011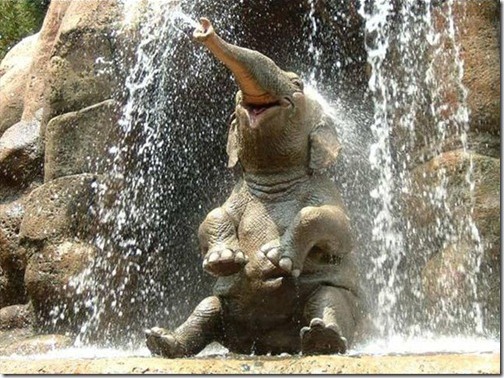 I'm off to be a camp counselor. Kids beware.
I may be away from blogging for quite some time.  A month? All depending.
When I return I'll be full of new insights, wisdom and epiphanies.  Or not.
Any tips on being a camp counselor would be appreciated!