More than just travelling, I am on a fact finding quest for what types of work God's people are doing throughout the world.
The ministries I have seen so far are numerous, but they all boil down to one common theme: sharing Christ with others.  Distributing spiritual bread of life.  Some help physically as well, but all try to help spiritually.
Whenever I meet those who appear to have the hand of God working noticeably in their lives, I observe a common theme.  They all ask the same question, "Where are all the workers?"  They might even add, "Where are any workers?"
They say: "We need help!" 
They say: "We could use you to come volunteer with us… for a week, for a month, or even better…. (gasp) three months!"
They say, "If you would, please consider coming a year."
But I've never yet heard anyone ask, "Would you consider coming the rest of your life?"  They already know the answer… very few want to commit long term.
I've seen another theme:  Those with the most fruit in their ministries are those who have stayed in one place long term.  If you plant a tree, it takes a while for it to mature where fruit appears.  And it takes longer before bunches of fruit regularly forms.  Maybe years.  I have been struck incredibly by this fact.
I encourage anyone to go and see the need first hand. If you don't have the money for an expensive short terms missions trip, I would encourage you to travel independently and visit somewhere, it doesn't have to cost that much. 
I'm compelled by the spiritual need I see. But I'm also compelled by the physical needs I see. Refugees with no home, job, or future. People who are thin and hungry. Destitute widows. Oppressed orphans. Children from the street.
I've met all these. To me, each of these issues has a face and a name. Each of these issues has looked me in the eyes and seen me as a source of hope. They all ask (literally), "Nick, when are you coming back?" And I move on.
Their eyes ask, "Would you please help … me?"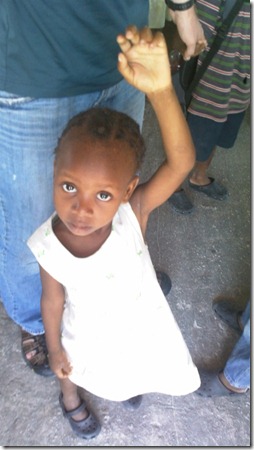 I am having so many experiences it's difficult to process them. But if I stop long and reflect, I just want to cry. I don't even know where that girl currently is in the picture above. Her name is Yahnsomma, last news I heard she was missing.